Home
—
Blog
—
Select your favorite theme and UI
Select your favorite theme and UI
Getting start | 2 minutes read | 2 years ago | 6 views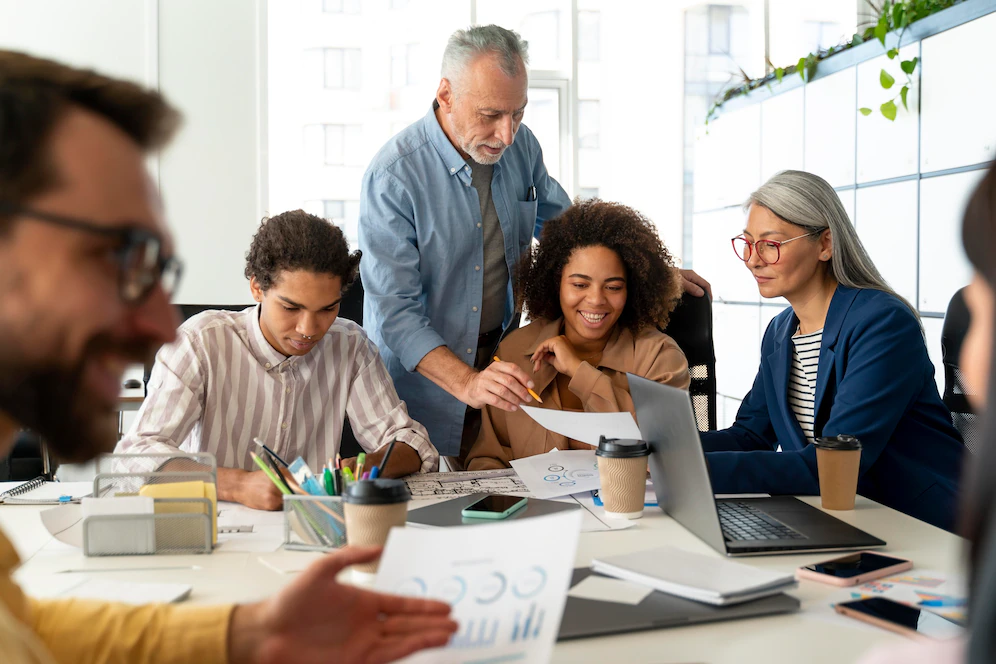 After you add the first link, go to your profile page and see the added and activated link there. You can change the display profile of the profile and its buttons using the default themes. Also, how to display from the section can be changed. A limited number of default themes have been uploaded for all users and all of them are available to all users. You will need to save the applied changes each time you select your theme, then go to your profile page and if you are not satisfied with it, re-apply the changes you want if you want to change the background color of your profile or even Instead of color, replace the image. To do this, you must first upgrade your free account to a premium, then more options will be activated for specific changes in your profile, using which you will be able to select your own background color or upload an image.
You can also change the color, template, and type of text on the buttons on your profile page and find the type of font you want from Google. Select it from the list and the buttons and the appearance of your profile with the link and font you want Show your users.
You will also be able to upload limited CSS codes in the template settings section if you have a premium account, so if you want to change a part of your profile exclusively and change the way the buttons are displayed, this feature will be provided for you.
You may be interested in these posts.
← Back to blog