As a
Individual
Make your free public profile and you may use LyncMe to manage all your other links. Connect all your social and working links into one and share one profile page rather than several links with your friends. Let your friends find you anywhere.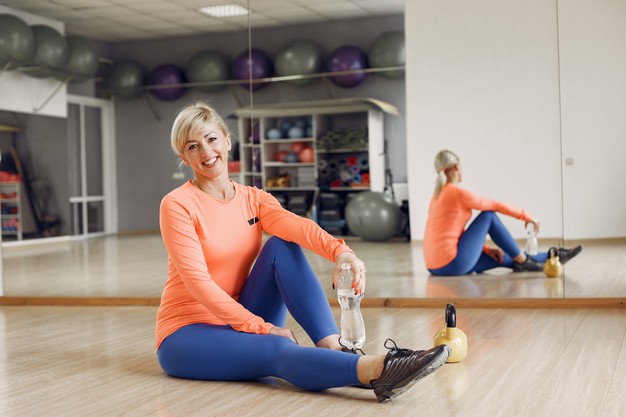 As a
Artist & Blogger
Make your free public profile, share it with your followers and post the link into your social profile bio. Share your videos and media much easier than before and connect all your followers to all platform your works are visible there.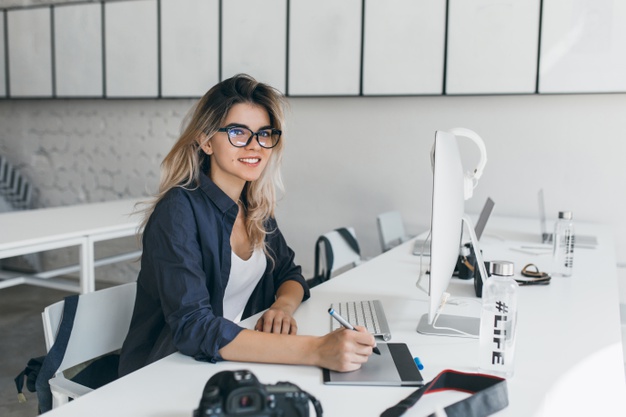 As a
Teams & Colleagues
Make a public or even Private* profile and share all your links with Link Notes* and let your teammates find what you are exactly posting and following. Share all credentials for those common websites you are using together in a password protected or in a private profile. Never miss a chance to lose your links.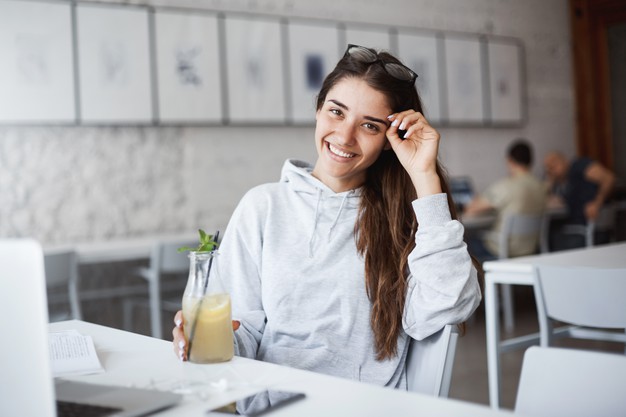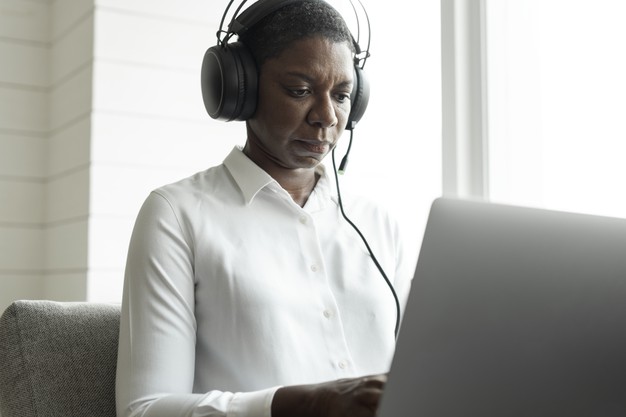 As a
Influencer & Celebrity
Make your official profile on LyncMe and share it with your audiences. Let them follow all your other works on Pinterest, Instagram, or anywhere else. Give them this opportunity to follow you on your all social profiles as well. Lead all traffic into one page and increase all your social profile followers and user engagement significantly

As a
Company or Brand
Let your customers find you anywhere. Share beautiful branded short links with your clients and never miss a chance to encourage them to contribute more to your brand activities. Manage all your affiliate links with Extensions and share one permanent link as HotLink and promote your new sales anytime with it. Increase your sales and conversations, stop returning items and manage all your social links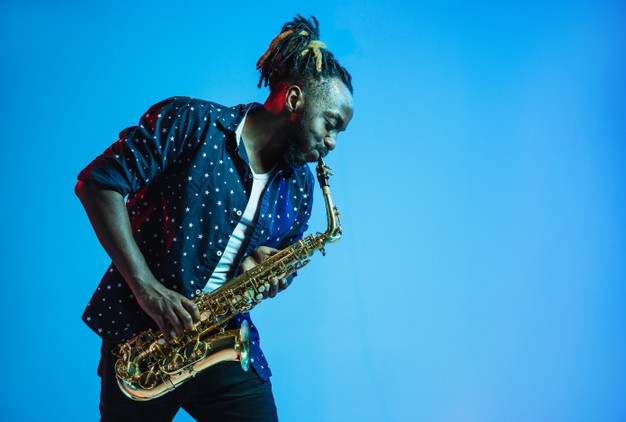 As a
Marketing Manager
Make a list of all your daily links into a private profile. Add notes to remember the tasks and share your password-protected or private profiles with your clients. Share your professional profile and give employers to follow your leads, works, portfolios, and download to your latest CV resume. Collect your clients' emails and phones to improve marketing strategies