Home
—
Blog
—
Careers & Jobs
Careers & Jobs
1 | 2 minutes read | 2 years ago | 5 views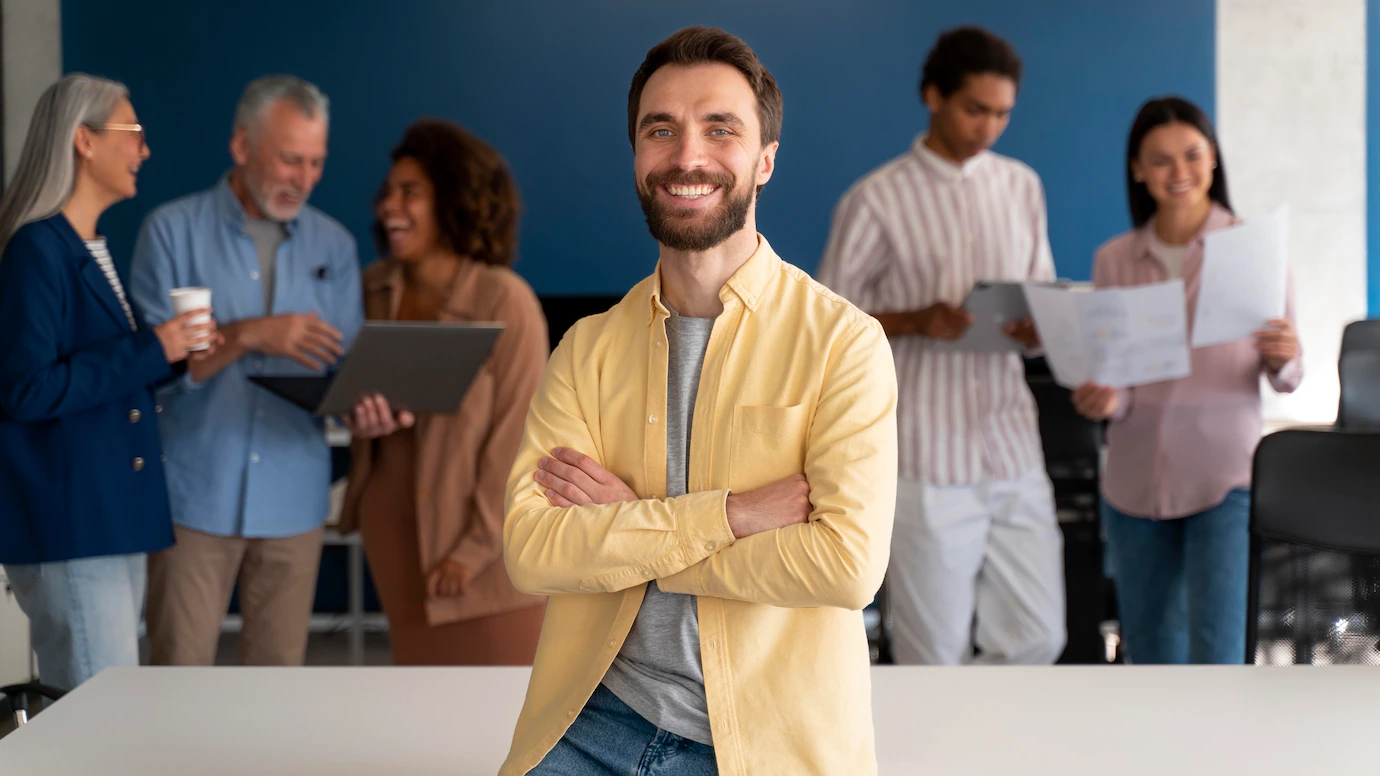 If you like LyncMe or you have a special idea that can grow and promote this social network and our platform, we will be very happy to hear them and welcome you to hear your comments and suggestions or even your criticisms.
We are always working on LyncMe so that by considering all aspects of the services we provide and improving them day by day and continuously, we can provide a very comprehensive service space and platform for all purposes that lead to link management.
If you would like to cooperate with LyncMe, you can send a request incl. your resume to our e-mail address support [at] lync.me. We will review all your received resumes and suggestions and respond to them as soon as possible. Here you can also find the list of the current required jobs.
In LyncMe, it is possible for a part of our team to cooperate with us in a self-employed and freelancer, so if you are still interested to work with us but you are not able to be physically present in the company's office, you can still send your requests and Mention that you want to work as a self-employed or freelancer.
You may be interested in these posts.
← Back to blog