Home
—
Blog
—
The more you build trust, the more you have sales
The more you build trust, the more you have sales
Features | 3 minutes read | 1 year ago | 55 views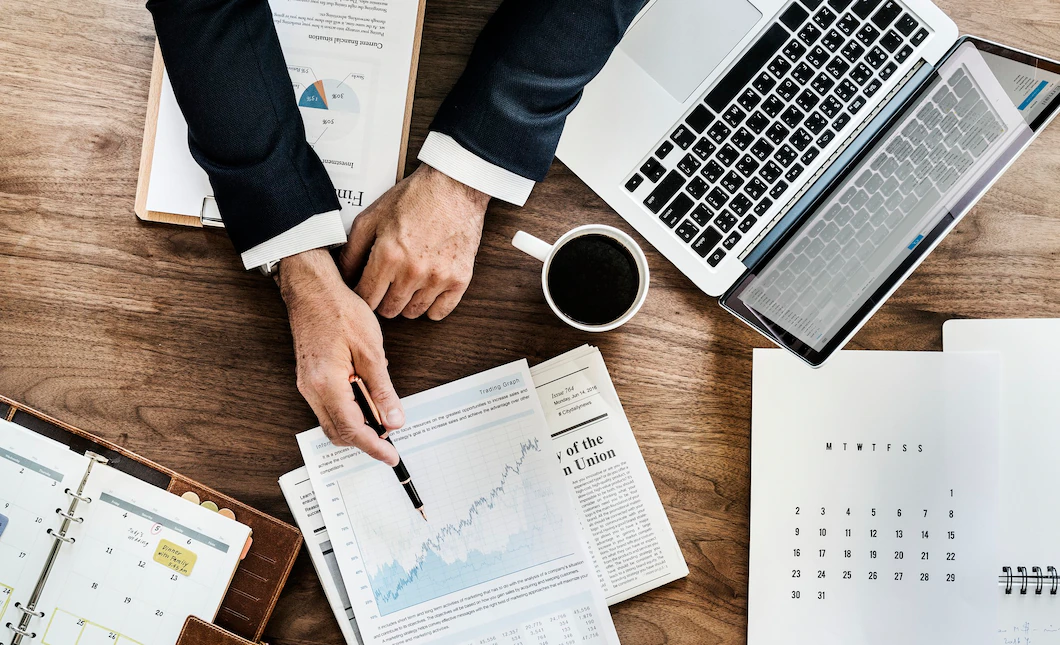 Now, most people use state-of-the-art technology in their life. They try to save their time in different ways, among them online business is the most highlighted one. But absorbing customers by building trust has turned into an intellectual preoccupation for owners' business. Therefore, they search for ways to build trust and absorb more customers in the competitive world. It is hard for most consumers to trust in online business and they encounter more uncertainty since some main reasons elaborated as follows.
1-Some companies destroy trust by low quality products. So customers rarely trust to buy from online shopping because they can't physically see or touch the products. Sometimes, the products they receive are not quite what they expected.
2-It is a time consuming process to deliver a products. They need to wait for the products to be delivered to them.
As a business owner, you need to interact with customers in the right way to attract them. You should let them write comments or complaints and ask questions. So you should respond personally and appropriately to satisfy them. Be respectful and start a positive relationship with your customers. You know if you can build trust, your customers will increase markedly since customers advertise your market.
You can have a great social media profile. Perfect customer service means not only looking after the people who have bought from your market but also looking after people who haven't bought so far. You should always ask your customers' opinions to improve your business and strengthen the weak points.
In this blog, we have tried to elaborate on different approaches in this way.
So we play an important role in your successful business. The more you build trust, the more sales you have.
1-A beautiful and professional website leads to trust indirectly.
When something is beautiful, our brain makes positive attributes to it. Consumers often judge poorly organized sites as not trustworthy. Therefore, by creating positive attribute regarding your business, customers should consider your company website professional, up-to-date, and well organized. You need to show products in an organized way and provide correct information on them. Generally, professional design of your website can results in a successful business.
2- Develop your relationship with your customers.
Social media is a perfect way for companies to respond to consumers one by one, and by doing that, can create trust. You must have an active presence on social media and be available most of time.
3- Make for customers get to connect with you easily.
They don't tend to spend much time reading everything about your business. So make it short to scan and read in a short time. This means that your contact information should be available on the website consist of your Email address, Phone number, and Social media channels, and …
4- Encourage user reviews to comment.
You should motivate your customers to provide reviews of your products or services online. Even a bad experience and comment can help owners to compensate customers and turn a negative experience into a positive one. Often, before committing to a purchase, consumers will check comments and then they decide to buy or not. Improve the user experience on your site to increase trust. So your company exposures more. Then you are bombarded with astonishing trust and sales.